Industrial Control Panels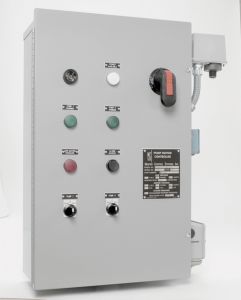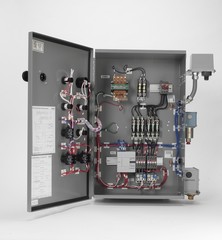 Master Control Systems manufactures UL Listed Simplex, Duplex and Triplex Motor Controllers. They are designed to automatically start and stop pump-motors in a variety of applications including: Booster, Waste Water, and Storm Water By-Pass Pumps.
We also have the capability to create custom UL 508A listed industrial control panels, as well as

custom Variable Speed panels

upon request.