Single Source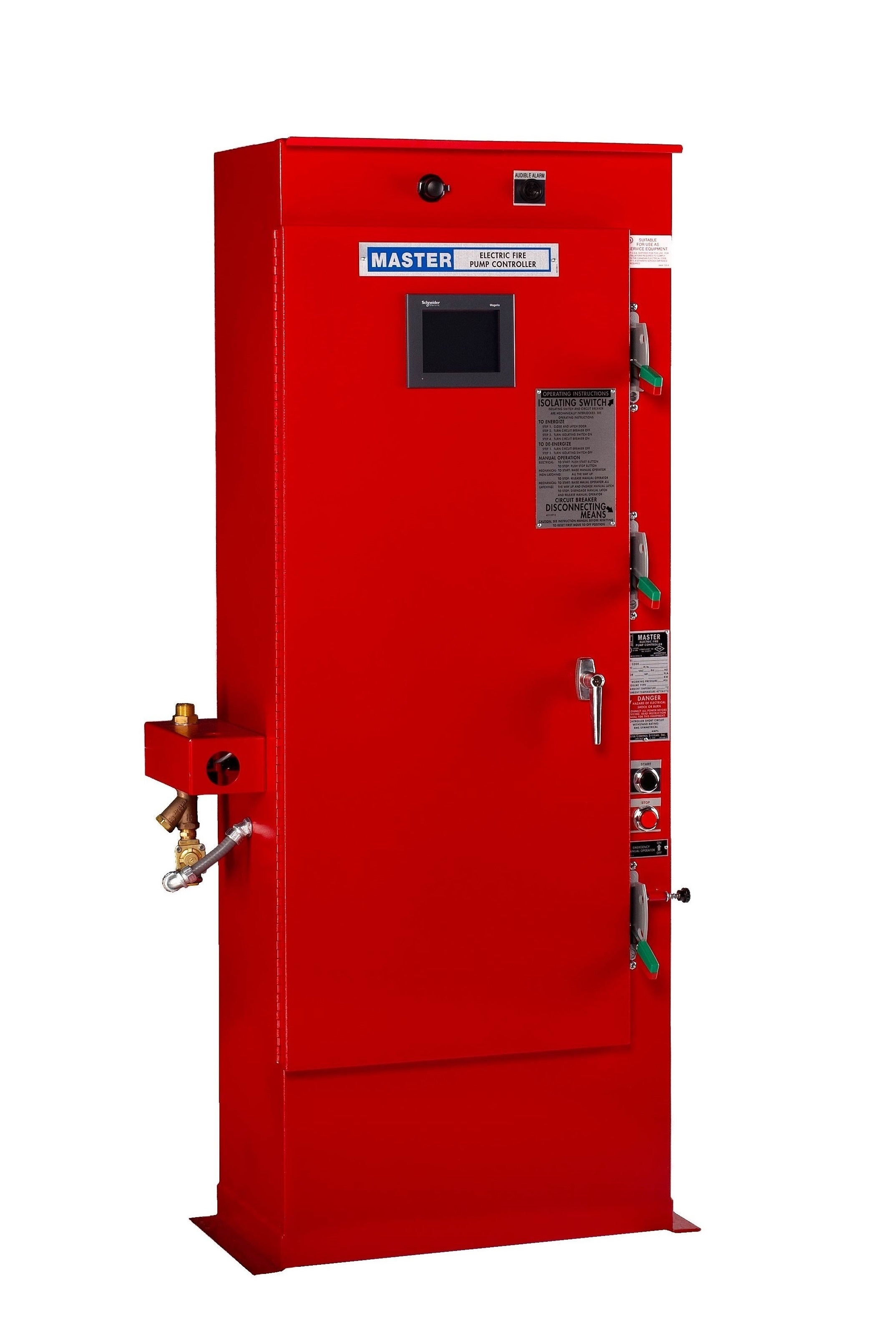 Transfer Switch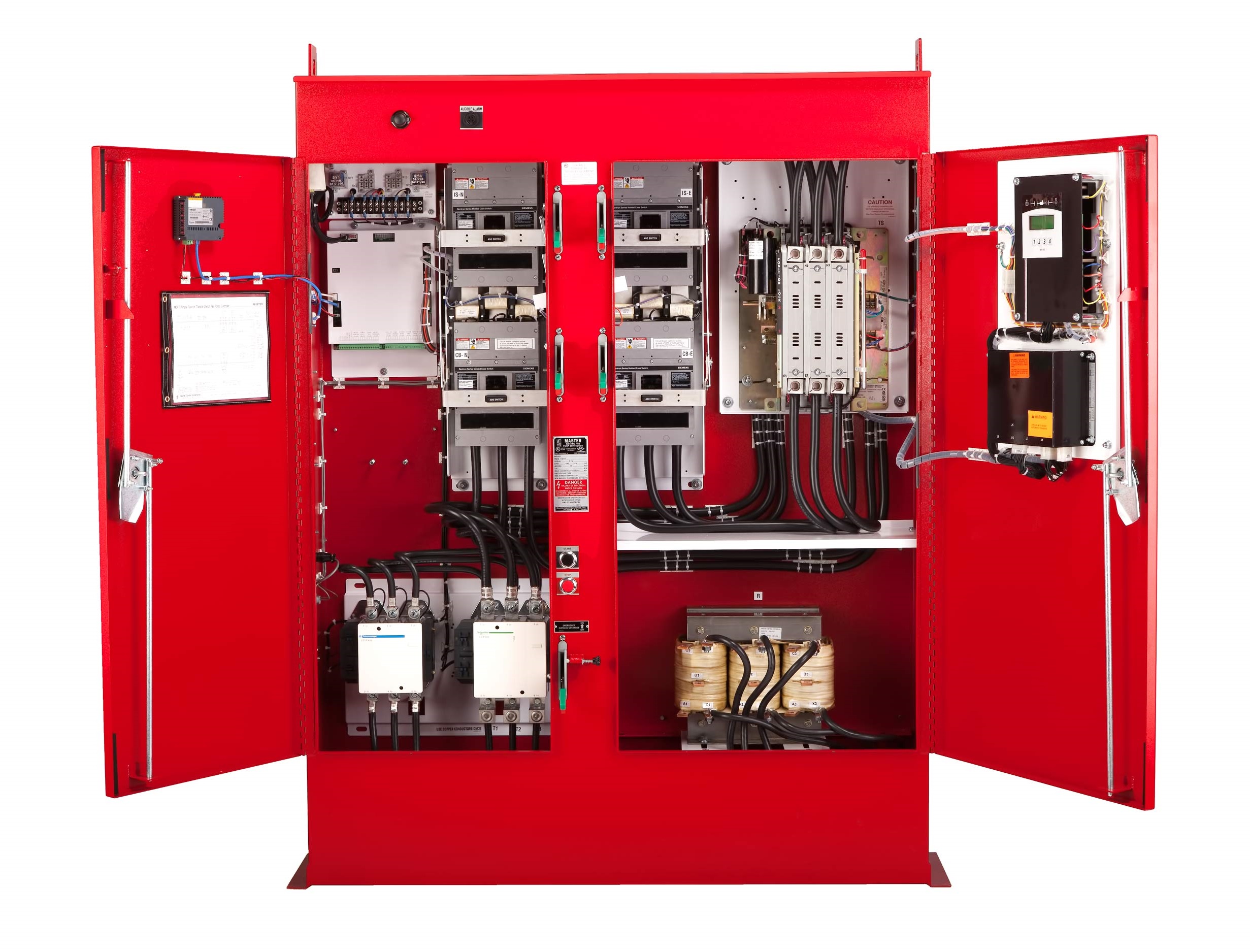 With regard to EC Controllers, Master Control Systems has taken the unique stance that, while it is important to meet the minimum requirements set forth by NFPA 20, UL, and FM, it is equally important that you are not limited to them. Master provides our EC Series Enhanced Controller with additional features, warranties, guarantees, and longer life that far exceed the minimum requirements.
Allows for additional monitoring with building automation systems and control rooms through Modbus TCP/IP.
Provides 8 additional sets of remote contacts that can be programmed for 29 different conditions.
The larger display is easy to read and can even be operated with work gloves on.
Accessible from the outside without opening the door. Records 11 analog and 48 digital signals. Uses any standard USB memory stick.
Unlike others, our 5 year warranty covers the entire product. Every component inside the controller is warranted for 5 years or is replaced for free. On top of this, we also include a 2-year labor reimbursement, and a $5,000 lightning damage guarantee. Now that's confidence in quality.
A controller that is protected against lightning strikes? Master Control Systems has made it possible, and to prove it, we have an unprecedented $5,000 lightning guarantee.
Many pump rooms are in wet damp areas that corrode printed circuit boards quickly. To protect the boards that shorten the controller life, Master conformal coats every printed circuit board in the controller. Master is Leading the Way.
NEMA 12, dusttight enclosure provided to protect the controller against dust and spraying water.