Variable Speed Fire Pump Controllers
Variable Speed Controller Applications: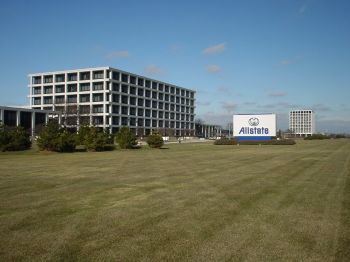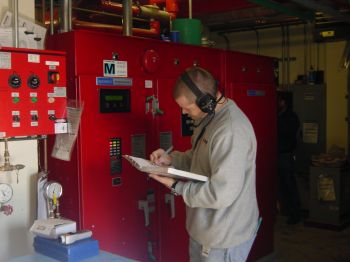 Eliminating Water Hammer:

Variable Speed Controllers have the softest start of any controller, as well as the lowest inrush current: 125-150%. The start is so smooth that water hammer is a non-issue, as shown in the video titled Starting Variable Speed Under Flow.
This is particularly effective with older buildings in which the pipes may be fragile, yet digging them up is not an economically feasible option. Let Variable Speed solve your water hammer headaches!